Kings
NHL News: L.A. Being Considered As Host For Remaining NHL Games
On Tuesday the NHL announced a 24-team playoff when it finally resumes play. Games will be taking place in 2 hub cities, one for the 12 Western Conference teams and 12 for the Eastern Conference teams. Los Angeles could be one of those host cities.
The league has a list of potential playing sites that are under consideration along with Los Angeles. Las Vegas, Dallas, Edmonton, Minnesota, Columbus, Vancouver, Pittsburg, and Toronto are among them.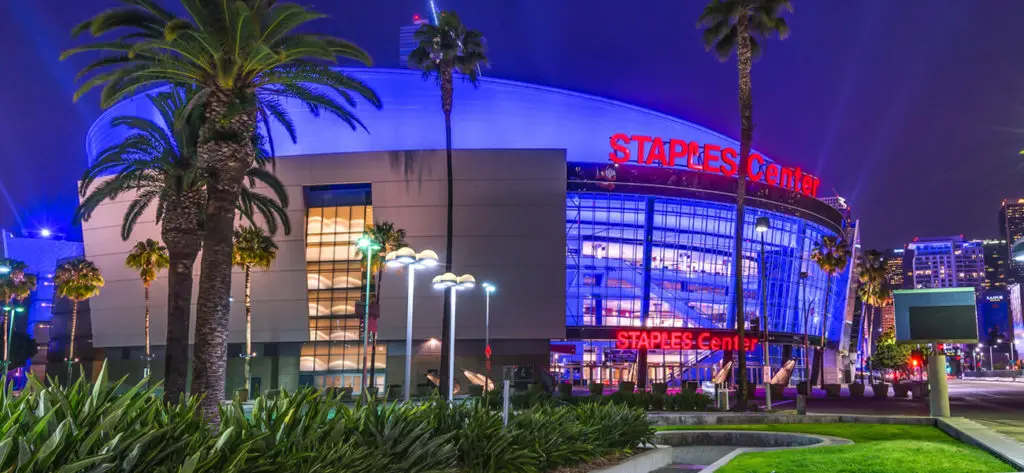 The STAPLES Center, home of the Los Angeles Kings, could be the NHL's best bet for the Western location. The venue is not being used by any other sport at this time, and it looks as if the NBA is headed to Orlando to complete their season. Makes perfect sense right?
There are tons of hotels and amenities nearby that could cater to the players and staff. The JW Marriott could no doubtingly house everyone, and there are numerous restaurants that are just across the street at L.A. Live that would love the business. It's perfect.
Sorry to all the Kings fans out there, but the team has already been knocked out of the playoffs due to their poor record this year (insert sad Emoji), but acquiring the playoff games in LA would definitely excite hockey fans, even though they probably won't be allowed to attend.
There is no real firm start date that the NHL has thrown out yet, but once these hub cities are determined, it shouldn't be that long until we see that puck hit the ice.