Kings
NHL News: League Unveils 24-Team Playoff Bracket Return To Play Plan
Take note hockey fans… the NHL announced earlier today that they are returning to finish the 2019-20 season. But, here's the catch, it will go straight into the postseason.
A 24-team format as unveiled today by NHL Commissioner Gary Bettman along with sharing the following brackets: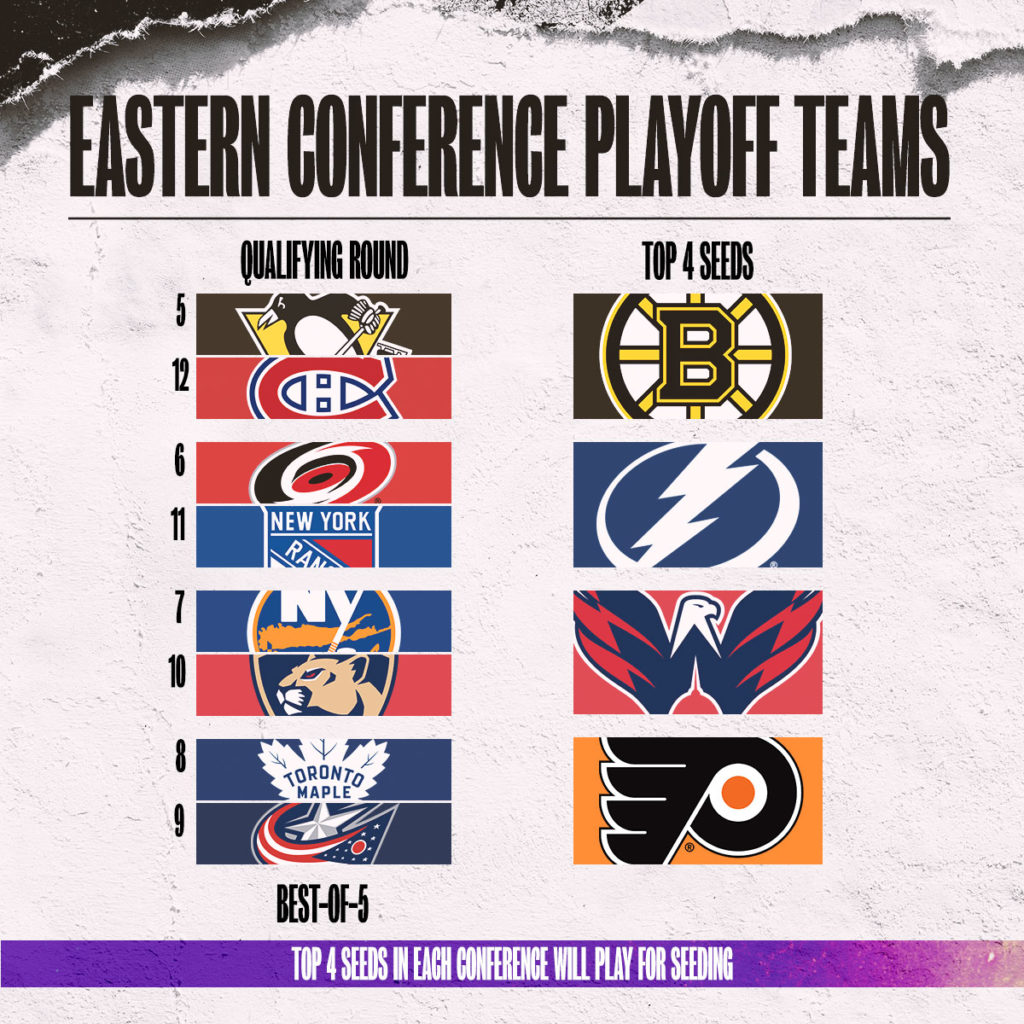 The 24-team playoff was agreed on by the NHLPA executive board on Friday, but it still needed to get final approval from the league itself.
As you can see from the format, it will be an East vs. West showdown to determine the Stanley Cup champs. Of course, the top 4 seeds will still be grated their first-round byes, but teams seeded 5 through 12 will be playing a best-of-five series to determine the rest of the 16 teams.
TSN's Pierre LeBrun stated that the league's Return to Play Committee is still trying to figure out a specific return date for games, but he did mention the earliest training camps can start could be July 1st and two cities have been on the league's radar to serve as hubs for all 30 teams.
Sadly, some teams have already been eliminated from playoff contention. The Buffalo Sabres, New Jersey Devils, Anaheim Ducks, San Jose Sharks, Ottawa Senators, Detroit Red Wings…and of course our Los Angeles Kings (insert sad Emoji here) are out.
Regardless, seeing hockey make a return is surreal. Seeing a new format that could potentially be league changing in the future is always something to look forward to.